WHAT ARE I-TIPS?
I tips are a type of hair extension that latches onto natural hair using flattened micro beads or metal cylinders.
WHY THEY'RE CONVENIENT?
I tips are a great option because they offer easy access to the scalp. Without the barrier of braids, your real hair is free to move easily and "breathe." This also allows for more mobility since the extensions can be pulled into a natural-looking, no-fuss ponytail or topknot.
Key Benefits:
Add length to your natural hair instantly
Add more volume of hair instantly
Stay stably with your natural hair
Create natural looking instantly
Create highlight color,and the hair can be straightened,curled,and restyled as you like
HOW TO APPLY
1.Thread the beads onto the loop threader
2.Grab the sectioned hair with the threader
3.Pull the hair through
4.Place the bead about 1/2 inch from the scalp
5.Insert the I-strand hair into the bead
6.Clamp down with a plier
HOW TO REMOVE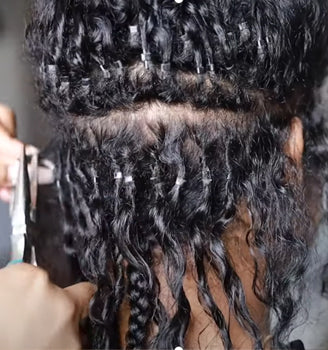 1.Section out the first row (remove the extensions row by row).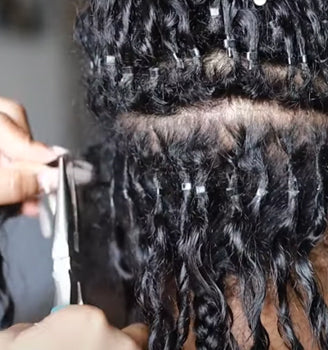 2.Use a plier to slowly squeeze in the opposite direction in which beads were flattened.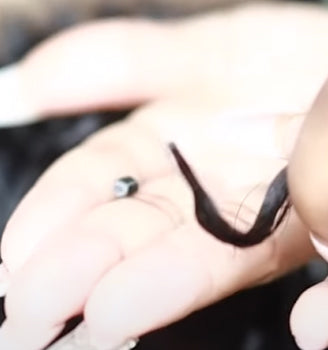 3.Slide out the extension from the bead and remove the bead.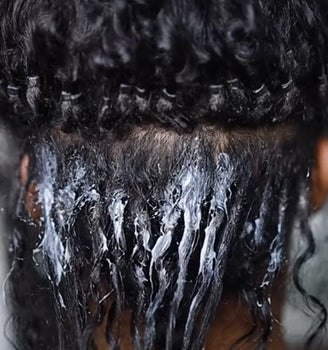 4.Spray hair with water and conditioner.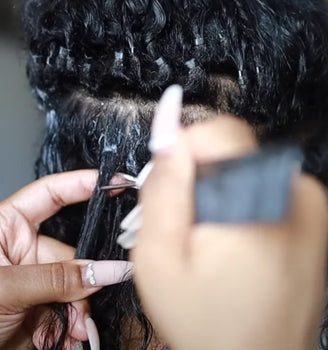 5.Gently use a rat tail comb to part the gunk and debris.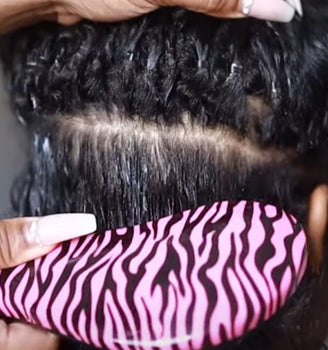 6.Finally comb through with a wide-tooth comb.
BEFORE & AFTER