WHAT ARE MICRO LOOP HAIR EXTENSIONS
Micro Loop Hair Extensions come with a plastic tab to thread the hair.
Why They're Convenient?
Micro Loop Hair Extensions offer a user-friendly way to attach human hair extensions. Using the plastic loop; the hair is pulled through a pre-attached copper ring.
Key Benefits:
Add length to your natural hair instantly
Add more volume of hair instantly
Stay stably with your natural hair
Create natural looking instantly
Create highlight color,and the hair can be straightened,curled,and restyled as you like
HOW TO APPLY
1.Take a section of a few strands of hair. This should be half the volume to the same size volume of the hair extension.
2.Place the hair extension loop on the end of the micro ring pliers.Feed the strand of natural hair through the clear loop.
3.Pull the tab at the end of the loop so that the hair completely comes through the micro bead towards the scalp.
4.Make sure you leave a small gap of around 1cm from the scalp so it's not too close to your skin.
5.Use the pliers to flatten the micro ring and ensure it is closed. Be careful not to press too hard as this can damage the hair.
6.Repeat the process across your head, one row at a time.
HOW TO REMOVE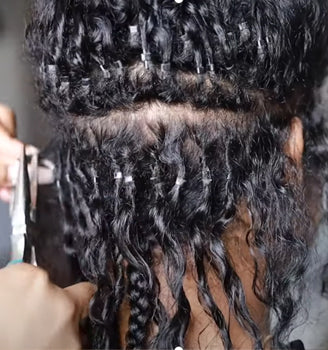 1.Section out the first row (remove the extensions row by row).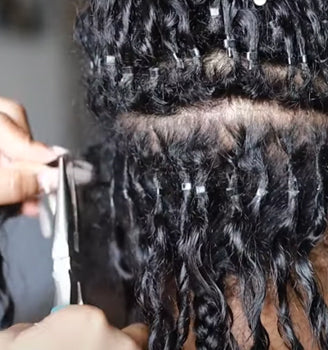 2.Use a plier to slowly squeeze in the opposite direction in which beads were flattened.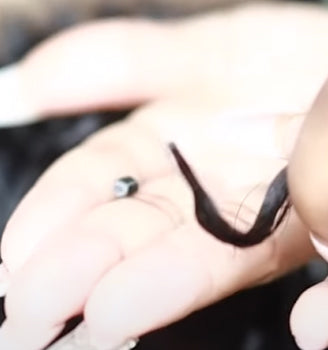 3.Slide out the extension from the bead and remove the bead.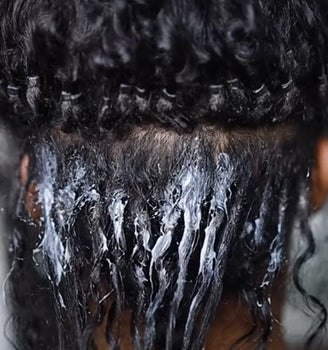 4.Spray hair with water and conditioner.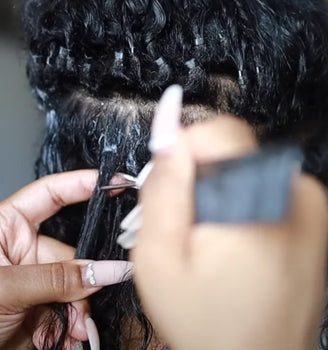 5.Gently use a rat tail comb to part the gunk and debris.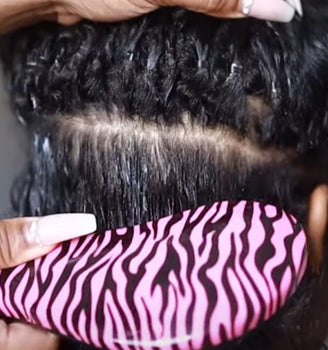 6.Finally comb through with a wide-tooth comb.
BEFORE & AFTER