WHY CHOOSE NIAWIGS U PART WIGS?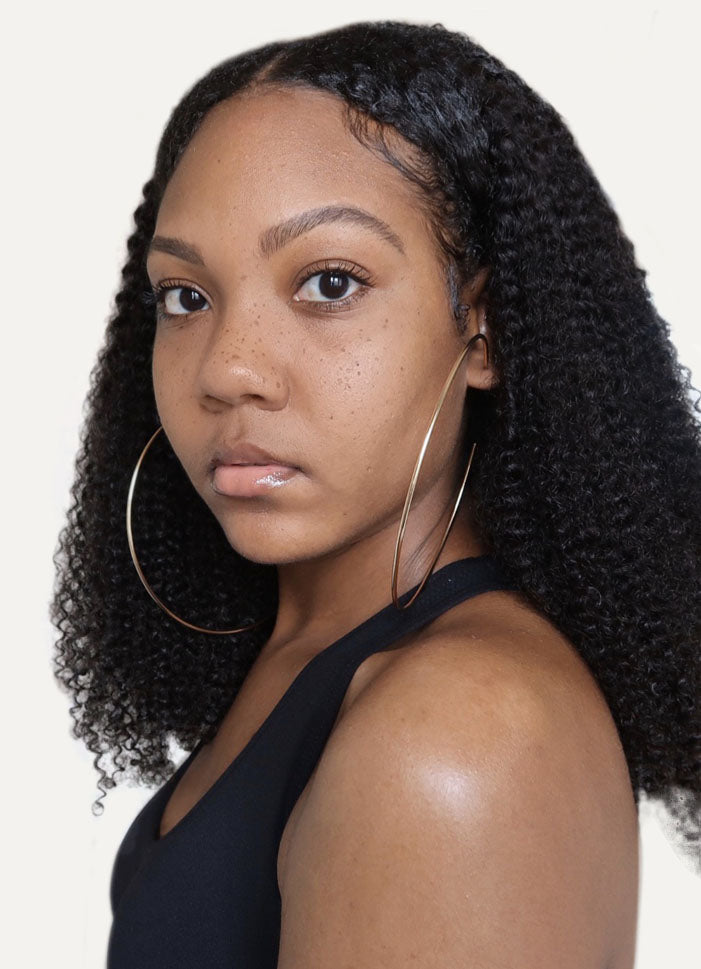 1. Achieving a fuller hair look instantly
2. Easy to Install, suitable for daily wear
3. Saving time with no sewing or glue
4. Achieving flexible hairstyle easily
5. Preventing hair loss
HOW TO INSTALL?
1. Comb your natural hair and leave a small portion of hair at the front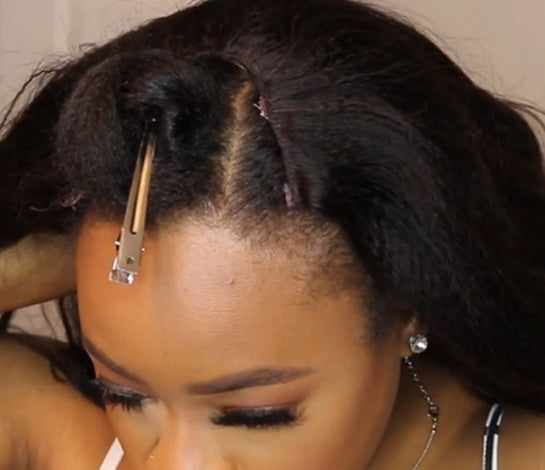 2. Clip in the U-part wig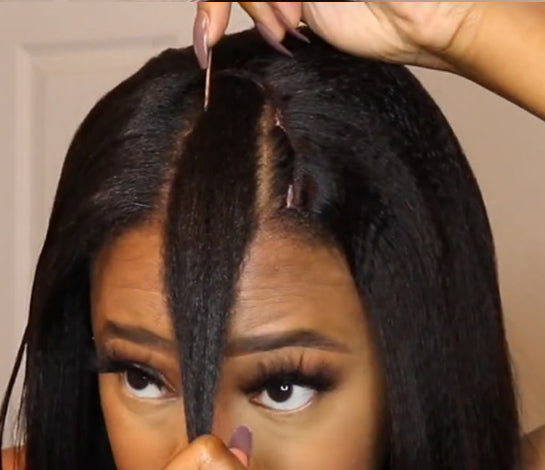 3. Cover up the opening of the U-part wig with the section of hair you left out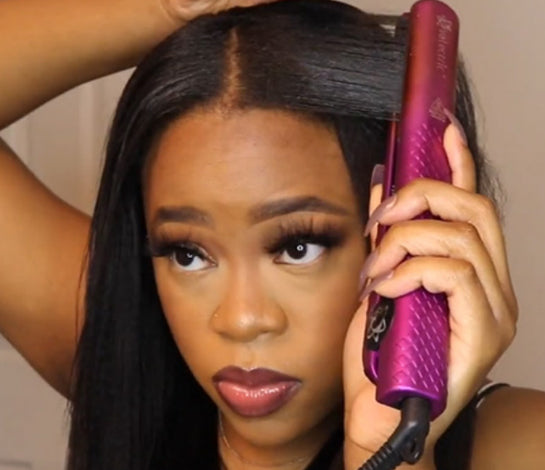 4. Straighten your natural hair and blend with the wig
CAP DESIGN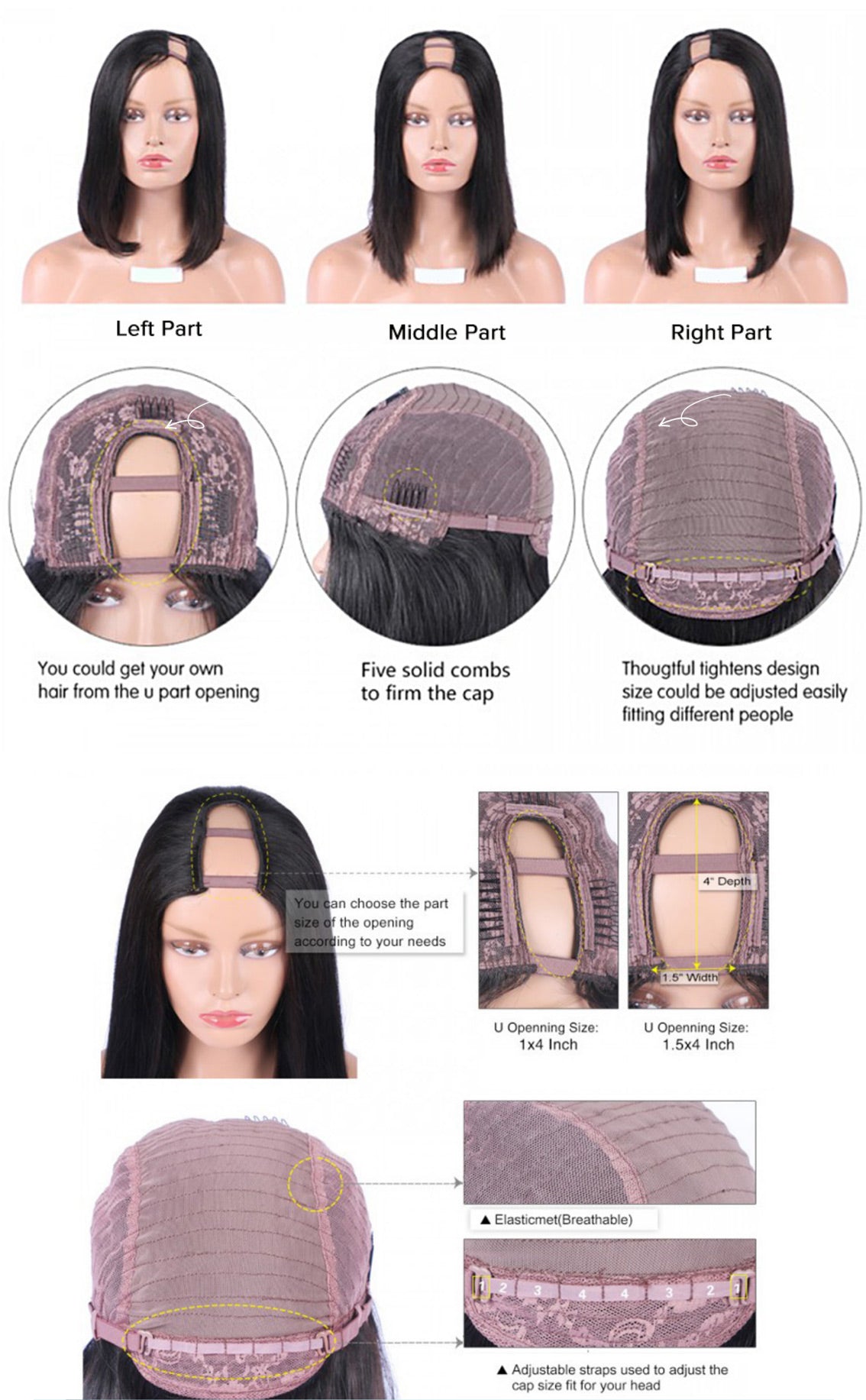 WHY CHOOSE NIAWIGS?
√ 100% human hair
√ Full from top to bottom
√ High density
√ No tangle, no shedding
√ Styling Versatility
√ Can be dyed (only natural black wigs)