2019 Year Review of the Popular & Terrible Hairstyle, Look Over Here!
For decades, women have tried to achieve different and stunning hairstyles. And for centuries, women have applied various products to create new hairstyles. Of course, this is also the year of the hairstyle.
No matter what your hairstyle is, from short bobs to different colored hair, there were quite a lot of new and surprising looks. So there is a summarize of the most popular hairstyle and the worst hairstyle this year, and also we'd like to see what's coming along in the next year.
Popular hairstyles this year
In this year, many women have tried the short bob hairstyle. No matter what kind the short bob is, from a-line bobs to short cropped bobs, it can be seen that the bob hairstyle is becoming one of the most popular hairstyles these years.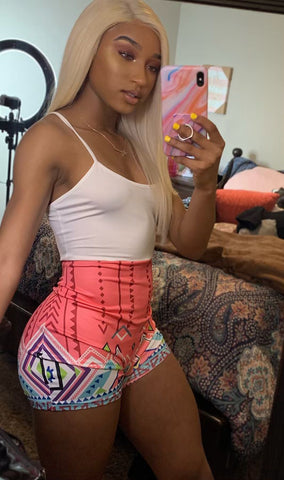 Another kind of the most popular hairstyle this year is braided hair. What a common hairstyle in this year! You can see celebrities wearing braided hair attending events, while your friends wore braided hair wandering on the streets. It can be predicted in the coming year braided hair will keep its popular trend.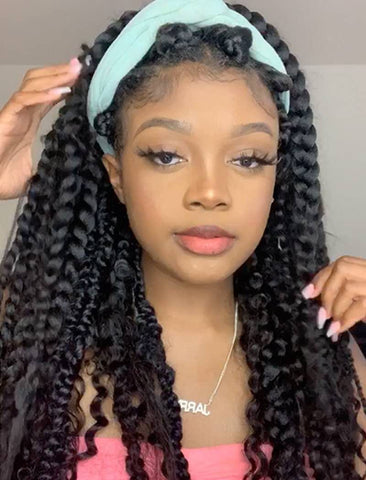 Though braided hair and short bob were everywhere. The popularity of the long-hair is also impressive. We can see the long-hair is turning to a much relaxed kind.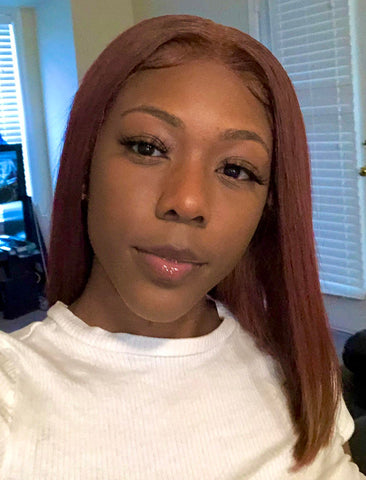 We also have some hairstyles which looks crazy this year. It is likely that these crazy hairstyles may not be back in the upcoming year, and let's see what they are.
Worst hairstyles this year
There were many crazy colored hairstyles which looks really bad this year. Full of controversies and queries, I think we've already known how bad these crazy colored hair are.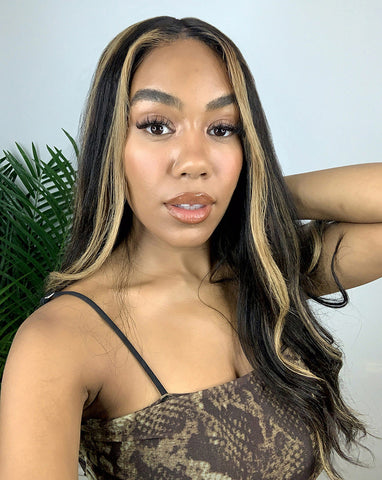 Well we have to say those celebrities wearing blonde hair look so strange in this year. If you find you wore the same kind of unnatural blonde hair, we strongly recommend you to change your hairstyle. It is quite obvious that blonde hair was totally defeated in this year, and predictably this trend will further decline in the coming year.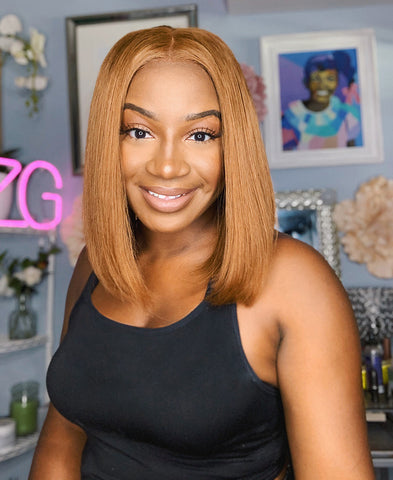 Short bob was so popular this year that makes me believe that this kind of hairstyle will keep its popularity in the coming year. Perhaps the new bob of shoulder length can be the trend too. The relaxed hairstyle will keep going in the coming year. Though there is time when you have to wear formal hairstyle, and there are also places where you must not be relaxed. However, I don't believe this will largely affect the trend of the relaxed hairstyle.