How Do You Want To Deal With Your Long-hair For Formal Occasions?
Sometimes it is necessary for you to make some change on your hairstyle though deeply in your mind you may not want to change it. For example, when you have to participate in some formal occasions such as dancing ball or parties. Perhaps it is not a good idea when you change your dress, wear new jewels and keep your old, same hairstyle to attend the parties. Isn't it?
Once you decide to change your hairstyle, don't put it off until the last minute, because it will take time for you to choose hairstyle and it will also take time for you to practice, so do not leave it to the last minute. Start now!
Here we made a list of some hairstyles that is easy to do and you can try at home. Those difficult hairstyles are not recommended for you due to their complexity, long-time duration spent on dealing with your hair. The hairstyles given here are filtered, so be patient and be sure to spend time on practice.
Beyonce's hairstyle
It is the deep side part with sweeping bangs that makes the hairstyle stunning. Remember to wear the earrings. However, if your hair is oily, this kind of hairstyle is probably not suitable for you, otherwise this hairstyle is great for day-old hair. Spray two-inch section to create the waves.
Ponytail hairstyle
This kind of hair knot is just easy to do except that the hair can be slippery which needs to be secured into place. What you need to do is to practice more. The knot is best for the smooth and shiny hair. Apply pins to make hair secured and use the light holding spray to mist it with.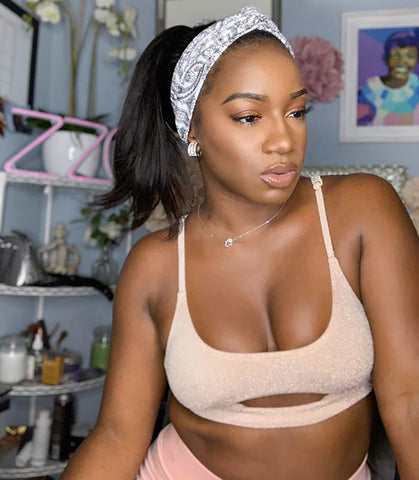 Before you are about to blow your hair, you should use a mousse with a large round brush to add volume, which is used to hold curls. To add extra hold onto your hair, use hot rollers or 1'' curling iron before curling, and apply the light spray on the spray sections. Once your hair is cooled down, use the brush to comb hair through, and spray again and smooth over.
The hair in front of your ears should be separated and pull the rest into a high ponytail. Use the elastic or wide barrette to secure your hair. Comb your remaining hair back and smooth over and back to the crown. Remember to use the light holding spray.